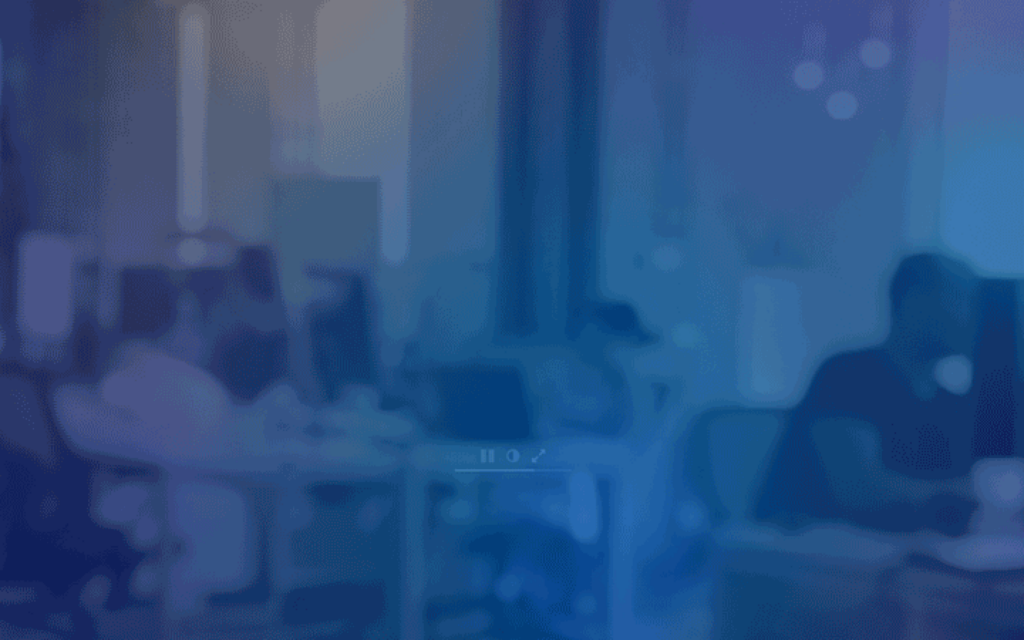 Trusted, equity-focused education researchers and policy experts.
Research for Action is a nonprofit education research organization. We use field-driven insights to advance equity in opportunities and outcomes for underserved students and their families along the early childhood to postsecondary education pipeline.
Read our latest ACER report on teacher mobility from 2014-15 through 2019-20
We recently concluded a 1 year project to study PA Dept of Education's Aspiring to Educate (A2E) Philadelphia pilot initiative.
About Us
For 30 years, RFA has conducted research and evaluation to improve education policy and practice. Using culturally-responsive and equity-focused approaches to research studies, collaboration, and partnership, we work to advance racial and social justice so that all students, families, and their communities have the resources and supports to develop their potential and thrive.
Read More
Our Approach
A hallmark of RFA's research and evaluation work is our responsive and collaborative approach to partnerships. Our research directly addresses the information needs of our partners and key stakeholders, knowing that education policies and contexts can shift, and important decisions need to be made to seize the moment to improve policy and practice.
Learn More