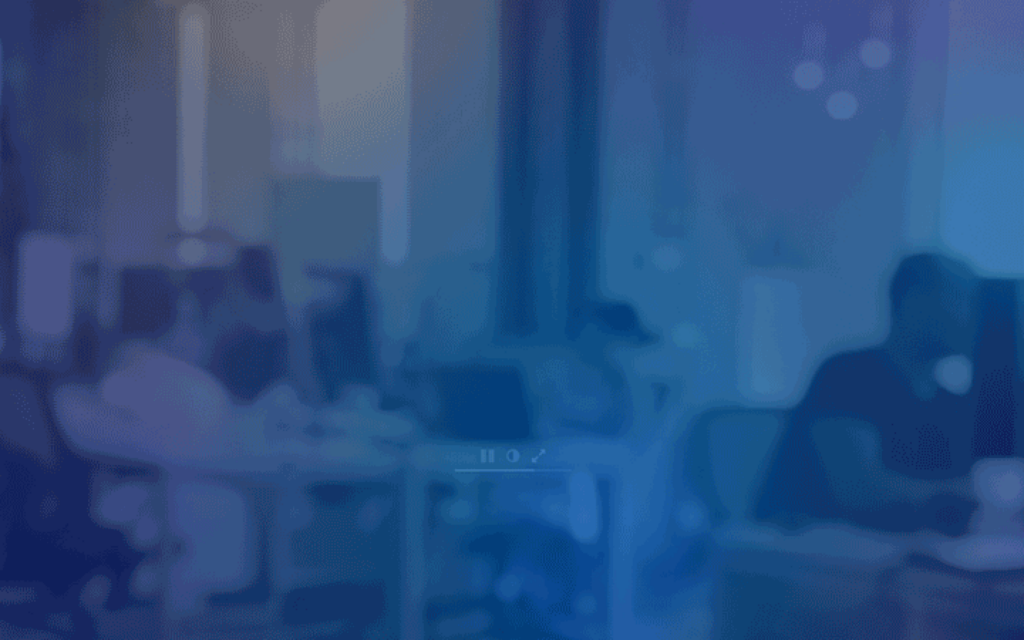 Trusted, equity-focused education researchers and policy experts.
Research for Action is a nonprofit education research organization. We use field-driven insights to advance equity in opportunities and outcomes for underserved students and their families along the early childhood to postsecondary education pipeline.
Want to join a dynamic team and add hands-on research or communications experience to your resume? Check out our intern openings for more info!
RFA is actively recruiting early career researchers with demonstrated experience in education or education policy.
Join the PERC research team on October 26th at 3pm to learn more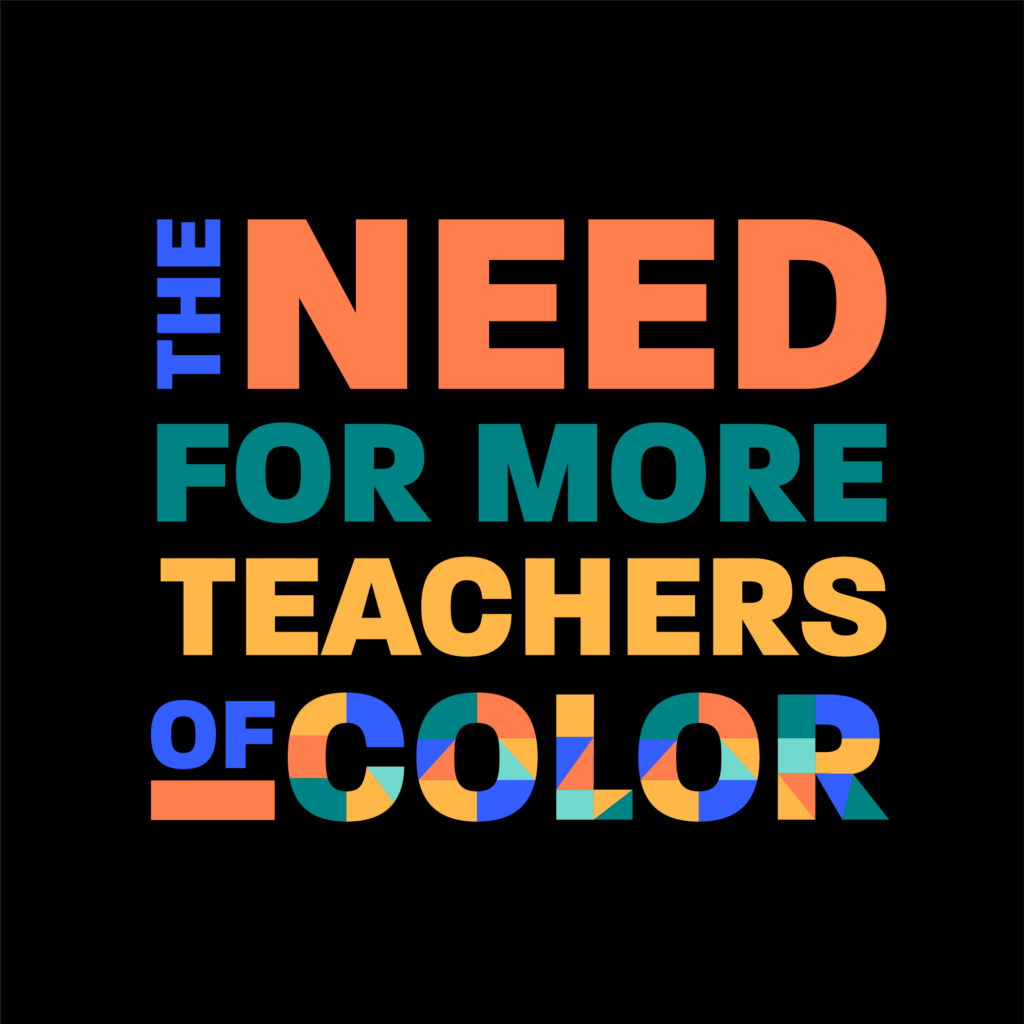 The Need for More Teachers of Color
This booklet was released as part of the RFA Teach-In, and provides highlights of findings from RFA's past studies, newly updated with 2020 -21 data to provide the most recent analysis of the state of teacher diversity in Pennsylvania as a whole and specifically in Philadelphia.
Learn more here
About Us
For 30 years, RFA has conducted research and evaluation to improve education policy and practice. Using culturally-responsive and equity-focused approaches to research studies, collaboration, and partnership, we work to advance racial and social justice so that all students, families, and their communities have the resources and supports to develop their potential and thrive.
Read More
Our Approach
A hallmark of RFA's research and evaluation work is our responsive and collaborative approach to partnerships. Our research directly addresses the information needs of our partners and key stakeholders, knowing that education policies and contexts can shift, and important decisions need to be made to seize the moment to improve policy and practice.
Learn More