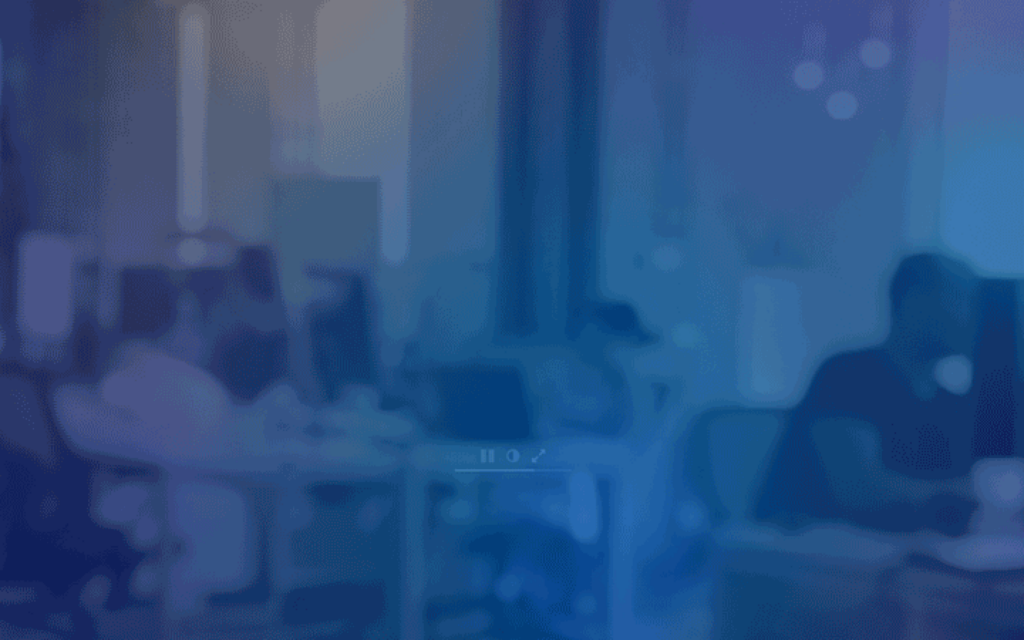 Trusted, equity-focused, & community-engaged education researchers and policy experts.
Research for Action is a nonprofit education research organization. We use field-driven insights to advance equity in opportunities and outcomes for underserved students and their families along the early childhood to postsecondary education pipeline.
RFA studied why Black teachers were leaving their jobs more than White teachers in Allegheny County from 2014 to 2020.
RFA's Director of Policy Research David Lapp delivered testimony at a hearing before the Basic Education Funding Commission. Read and see his testimony here.
Our Approach
A hallmark of RFA's research and evaluation work is our responsive and collaborative approach to partnerships. Our research directly addresses the information needs of our partners and key stakeholders, knowing that education policies and contexts can shift, and important decisions need to be made to seize the moment to improve policy and practice.
Learn More