Research tells us that teachers of color are woefully underrepresented in Pennsylvania schools. Yet research also tells us that all students benefit from meaningful representation and diversity in the teaching ranks.
RFA is hosting a Teach-In to create and support a structure for participants to become informed and inspired about this important topic and to provide tools to contribute to efforts addressing issues of access and equity in education for teachers of color.
---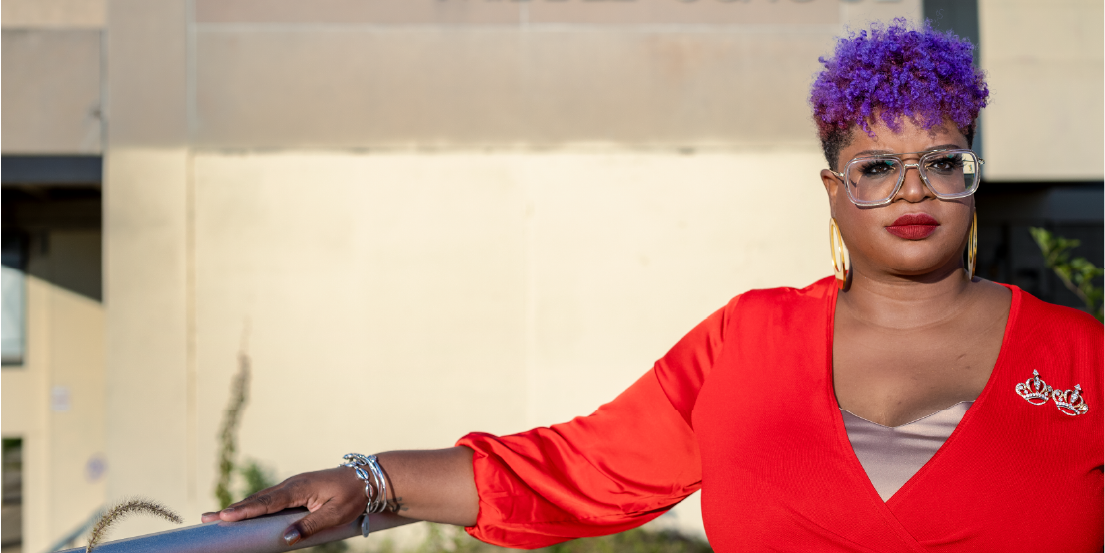 KEYNOTE SPEAKER
Associate Professor of Urban Education at Loyola University Maryland
Author of Not Paved for Us: Black Educators and Public School Reform in Philadelphia, to be released in May 2022
---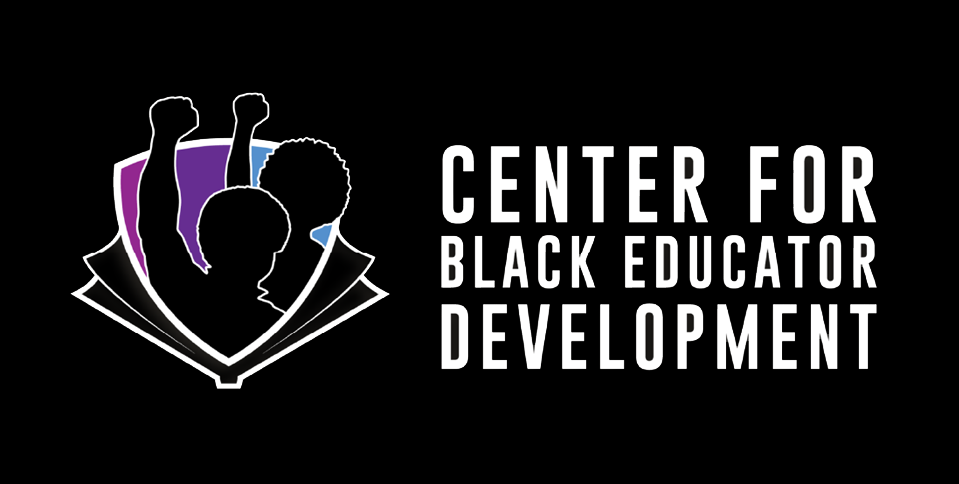 FEATURED PRESENTER
Revolutionizing education by dramatically increasing the number of Black educators so that low-income Black and other disenfranchised students can reap the full benefits of a quality public education.